Insurance Website & Quoting Solutions
Custom Insurance Themed Website Designs
Websites are Mobile-optimized to look great everywhere
Consumer Life Quoter Landing Page Starting at $29.99/mo
Email and Encrypted Email Options
Register or Transfer your Domain

Free SSL

Encryption on Custom Websites
24/7 Customer Support
Life Insurance Landing Page

RESPONSIVE DESIGN
Responsive website design allows us to adapt and deliver the best Life quoting experience to users, whether they're on their desktop, laptop, tablet, or smartphone.

INSTANT QUOTES UNDER 60 SECONDS
Consumers are looking for quick experience when using the web for insurance quotes. This is where we deliver. Minimal input required to get a quote, Name, DOB, Sex, State, Smk/NSmk, Phone and email is all that is needed to validate and send an instant quote to the consumer giving them the choices you have selected for company rates to be displayed. Once the client sees the quote, the agent is instantly notified by email the information input so that a followup text or call can be made to the new prospect.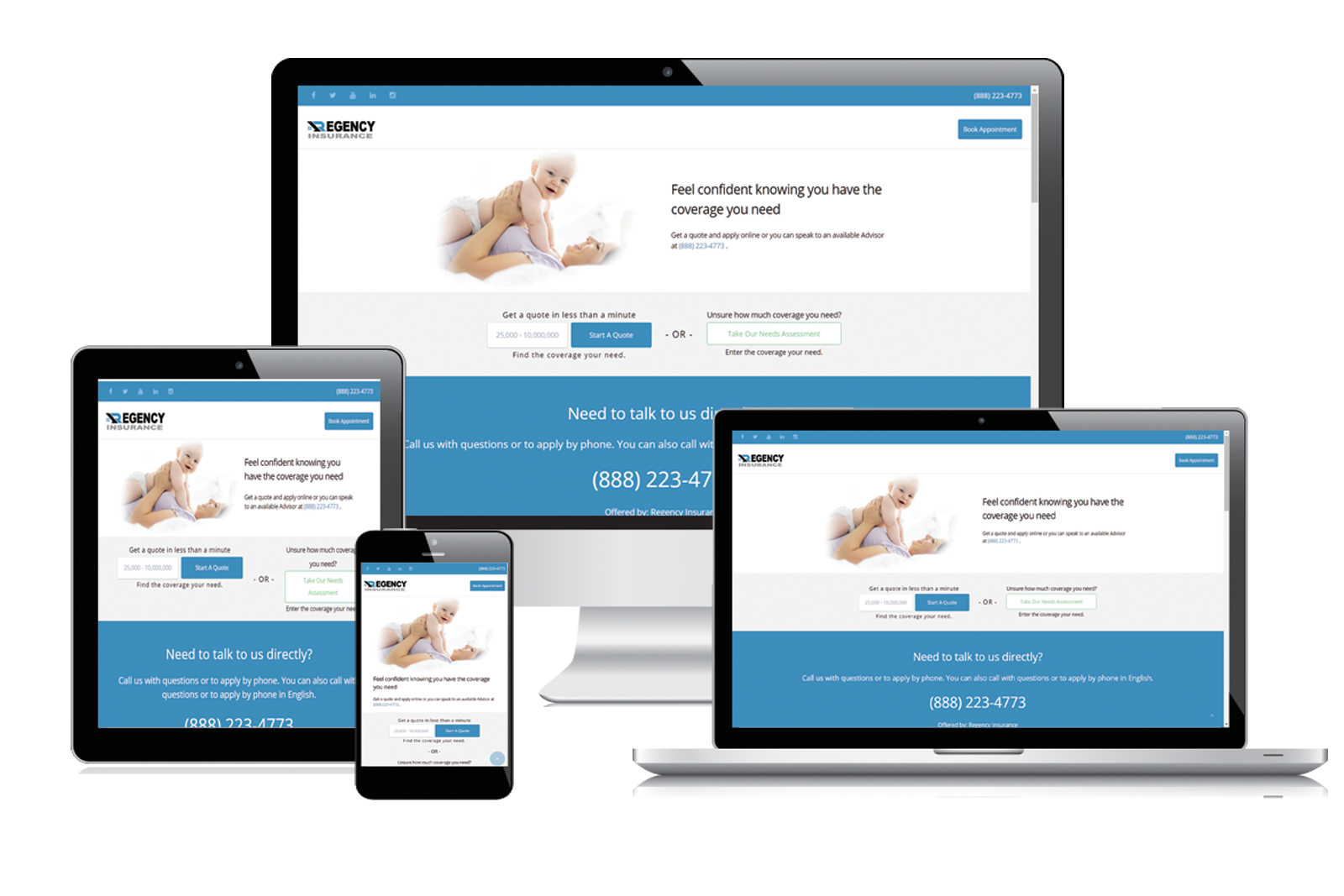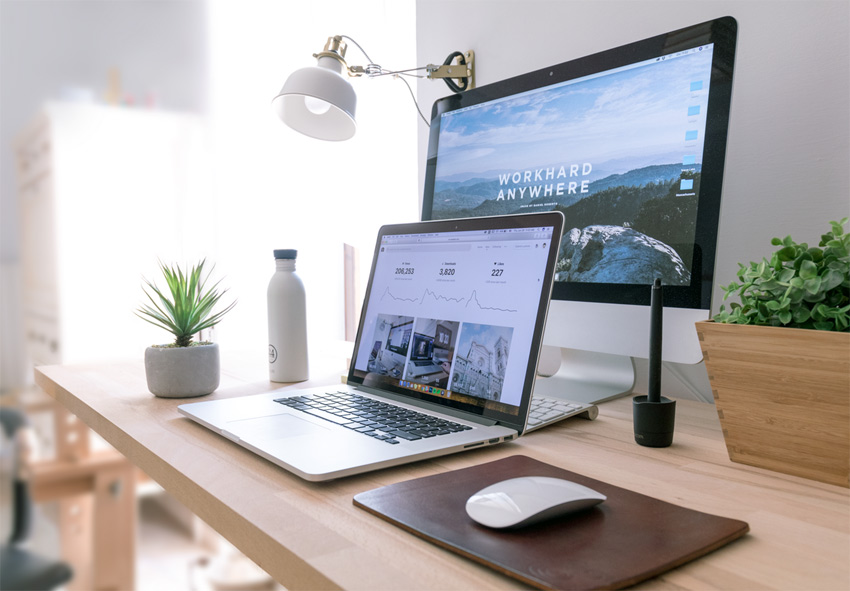 COVID-19 HAS
CHANGED THE WAY WE SELL LIFE INSURANCE
Having an online presence is a must in today's life insurance purchasing process..There is no question that the increase in online driven leads has also meant potential clients are searching for you online as well
Learn More
Multiple Life Quotes:
Term,
Simple Issue Term and
Final Expense
Agent Focused - Easy Input
Quotes in less than 15 seconds
Mobile Quoter/Landing Page Combo
for just $10/mo
Custom & Responsive Sites
Secured Email Available
Make it a Combo for $3.00/mo extra, add the Mobile Quoter
Consumer Focused - Get Leads
Quotes in less than 60 seconds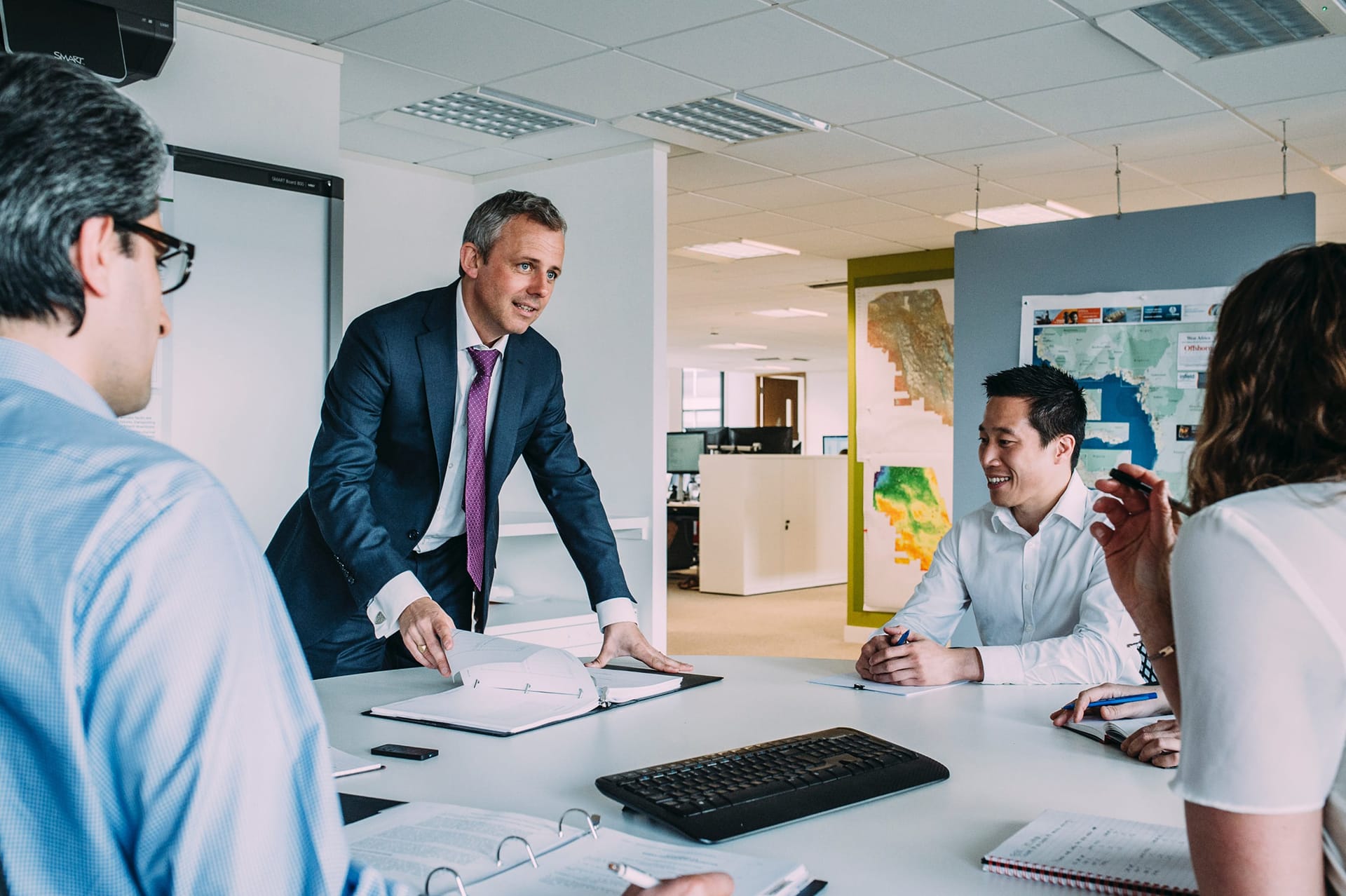 Why Agent Quote?
The Insurance business is an exciting sales career choice that offers the agency owner a rewarding path to success. Getting there is greatly do to the success of your ability to make the most of every dollar spent and choosing the right company to help grow your business.
We deliver unique and creative technical solutions for independent agents that will streamline their workflow and lead to more exclusive leads for the agent.